Welcome To National Council For Tibb
National Council for Tibb is a Body Corporate, established under section 3 of UAH Act 1965, to promote and popularize the Unani, Ayurvedic and Homoeopathic System of Medicine, to regulate education and research in and to provide for the registration of practitioners of those systems of medicine, presently working under the administrative control of Ministry of National Health Services, Regulations & Coordination Islamabad.
President Message
Over periods of time, different cultures develop certain customs, rituals and medical practices. The history of traditional medicine dates back thousands of years even before the advent of modern medicines. According to WHO, 80% of the developing world population rely on traditional medicines which is either the main or sometimes the only source for treating the disease. There are growing concerns about the side effects of certain drugs and therefore more and more people across the world are becoming interested in the alternative and safer way to treat a disease and promote health. Recently, Chinese scientist got the noble prize for finding out the treatment for malaria through Artemisia, a medicinal plant.

Folk medicines have deep roots in Pakistan. Medicinal plants play a significant role in fulfilling the health vacuum in the country. Different traditional methods are applied by the local traditional medical practitioners. The most popular systems practiced in the region are the "Greek medicines", "Greeco-Islamic medicines" and "Prophetic medicines/Tibb-e-Nabwi". All involve the administration of herbs or their combination to treat the infections. Locally known as "Hakeem" or "Pansaari" have contributed significantly to society in terms of educating the next generation, influencing the cultural norms and providing an economical next door healthcare facility.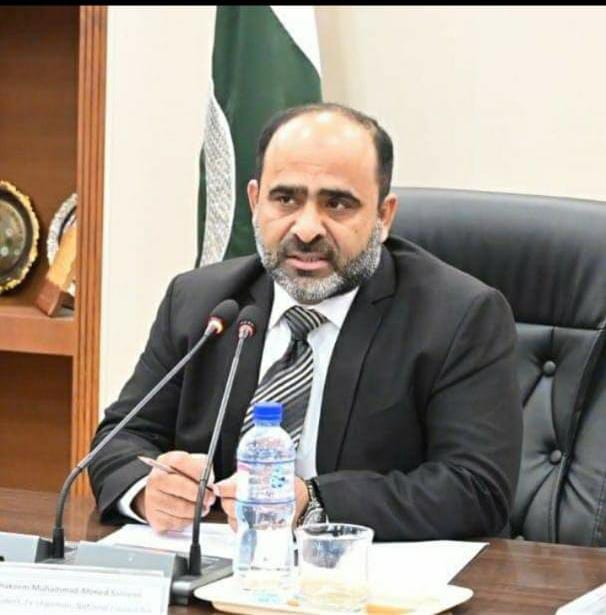 Vision & Mission
Vision
To recognize itself as world's most trusted, ethical, compassionate respected and admired health system of the world
Mission
Serve humanity with colour blind commitment, leadership and excellence by providing quality healthcare at affordable cost ensuring healthy society worldwide through research. -To produce knowledgeable, skilled and caring Hakeems committed to improvement of human life. Provider of superior services to its patients through clinical innovations and ethical values at an affordable cost.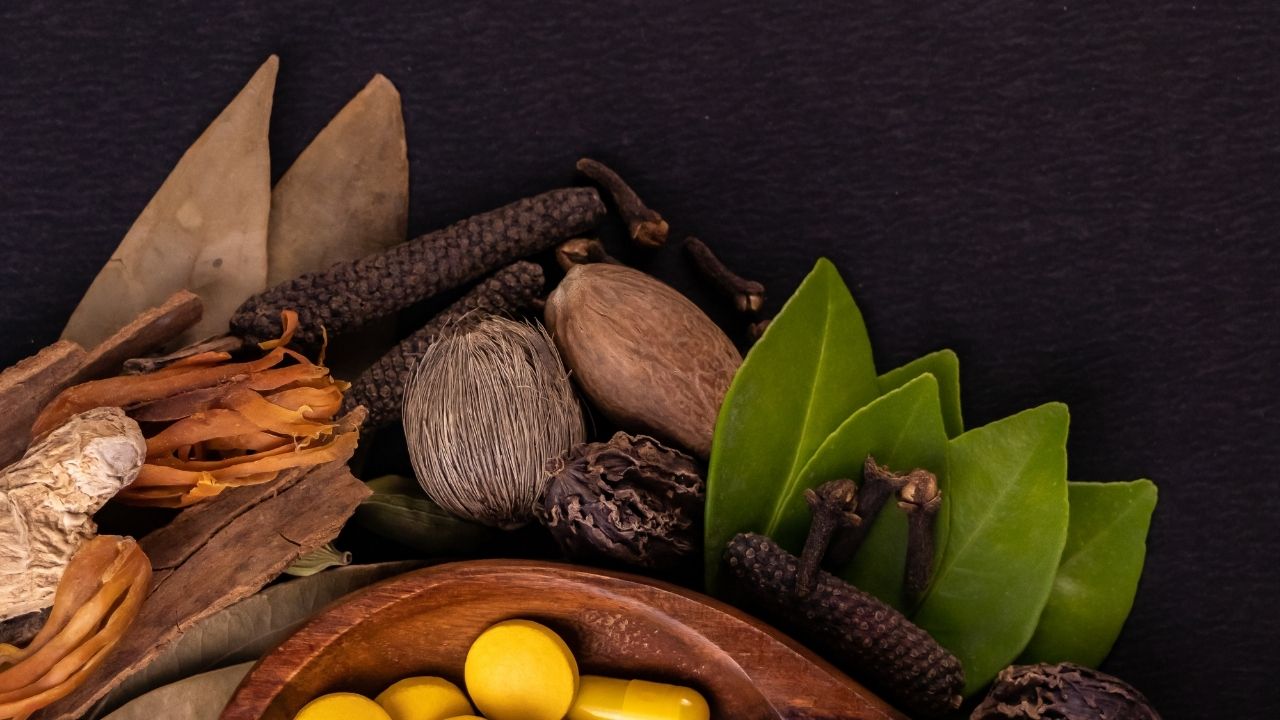 Future Technologies
Partnering with scholastic and trade leaders we foster new advancements to brace our future product strategies. We keep a profound understanding and flux technologies so we can recognize the areas of speculation that will guarantee we keep up with global leading in military, aviation, and security. Collaborating with scholastic and trade leaders we foster new innovations to help our future product strategies. This empowers us to convey imaginative, reasonable and powerful capabilities to our clients and drive practical development inside the business.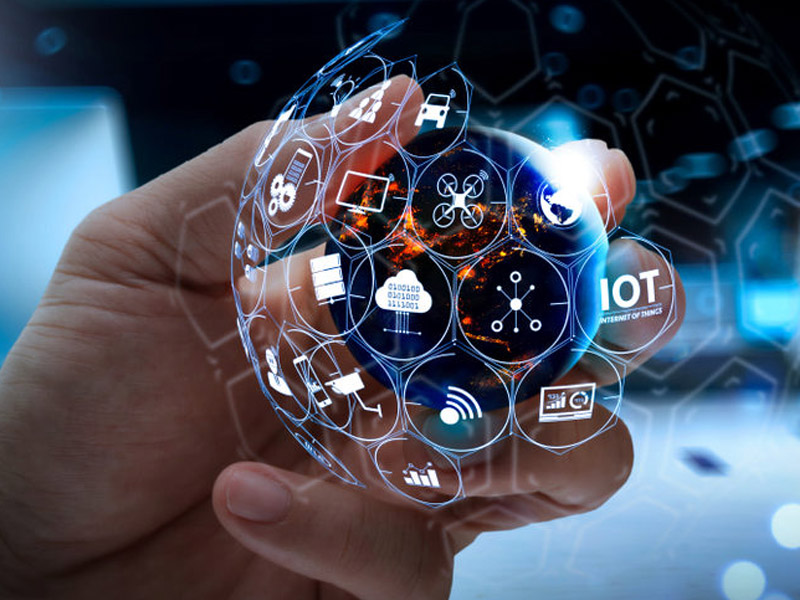 Cyber Security
With deep expertise in enterprise security projects, our Cybersecurity Competence Center offers a diverse portfolio of services to address your security needs, enabling the all-round protection of your business.

Our seasoned cybersecurity experts utilize advanced information protection, intrusion prevention, and threat intelligence tools to effectively safeguard your IT perimeter from both common threats and novel, more sophisticated cyber-attacks.

We perform 24/7 proactive security monitoring, deploy threat protection solutions, and utilize robust backup and disaster recovery tools to exclude disruptions across your cloud or hybrid infrastructure.

Gain a deep insight into your security posture, identify any vulnerabilities, and mitigate threats with our security assessment services. We provide in-depth security audits, risk assessments, and perform simulated attacks to help you build a resilient security system.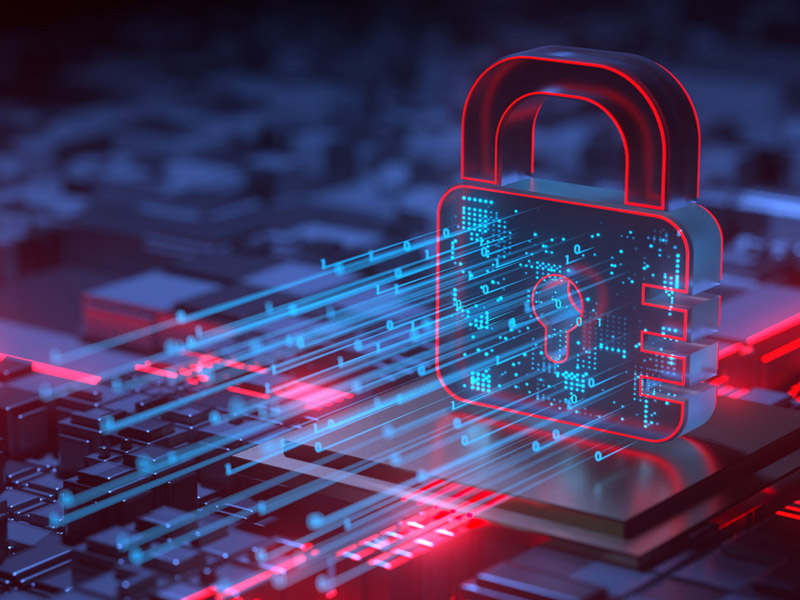 Communication and Security Products
Communication and security are two important aspects in today's digital age. With the increasing use of technology for communication, the need for secure communication has become imperative. A security breach in communication can lead to sensitive information being compromised, causing serious harm to individuals and organizations.

To ensure communication security, various measures are employed such as encryption, secure socket layer (SSL) certificates, firewalls, and two-factor authentication. However, it is important to note that complete security can never be guaranteed, and constant vigilance is required to protect against evolving threats. It is therefore advisable to adopt safe communication practices and stay informed about the latest security developments.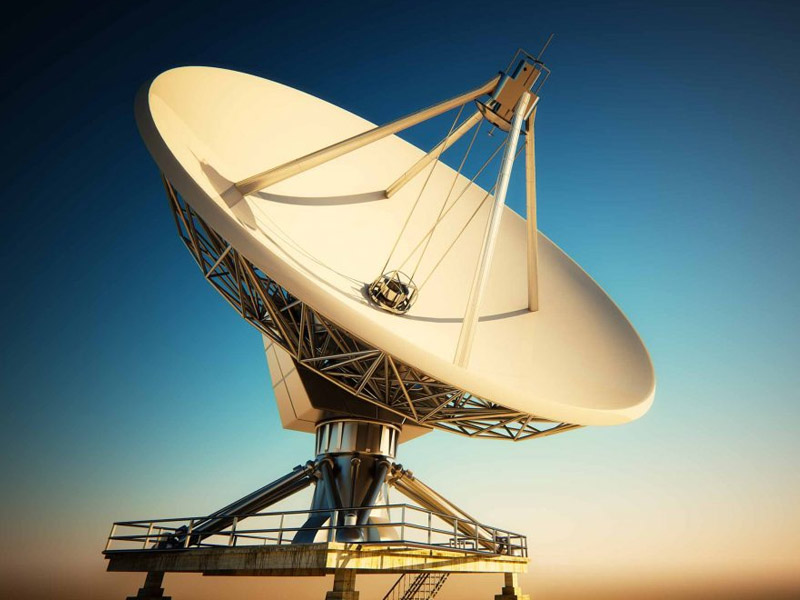 VAT Training
Though we are here for your help anytime you require it, your employees must remain VAT ready. Our training programs are strategically designed to make your senior management familiar with the impact of VAT implementation on various aspects of your company due to its business model. The training programs explain the management of the risks involved in the incorrect execution of VAT. After this, sessions are conducted to demonstrate to the administration the techniques on how these risks can be reduced. Workshops are organized for staff to make them learn about the changes in the documentation, control check on the information, procedure of tax return filing, etc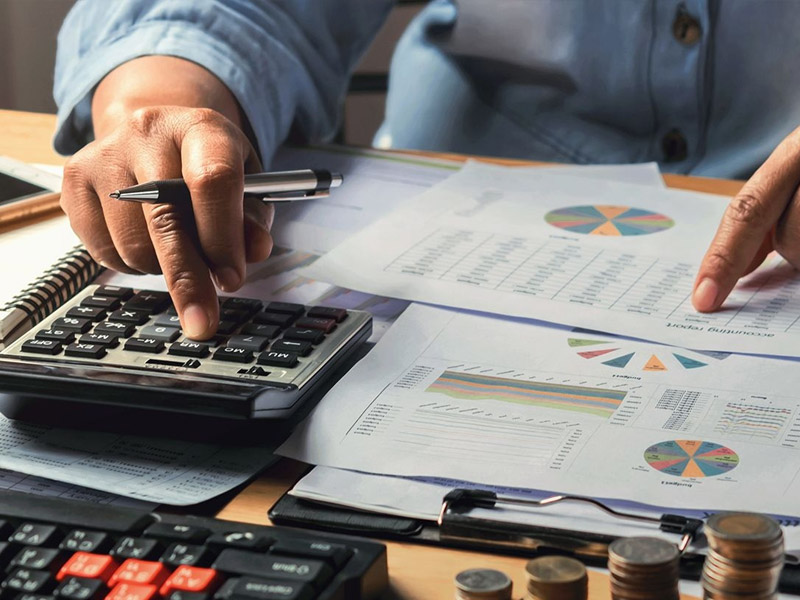 Internal Audit
Internal auditing is an objective assurance and consulting activity designed to add value and improve an organization's operations. It can help an organization accomplish its strategic objectives by bringing a systematic, disciplined approach to evaluating and improving the effectiveness of risk management, control, and governance processes.
AA Accounting's Internal Audit services help boards and senior executives better manage enterprise risks. AA Accounting professionals help organizations enhance the effectiveness, quality, and value received from internal audits (IA). AA Accounting's broad understanding of risks and areas of operational improvement — particularly the nuances of specific industry sectors and markets — can help internal audit functions improve their performance and operating efficiency and bring value to their organizations.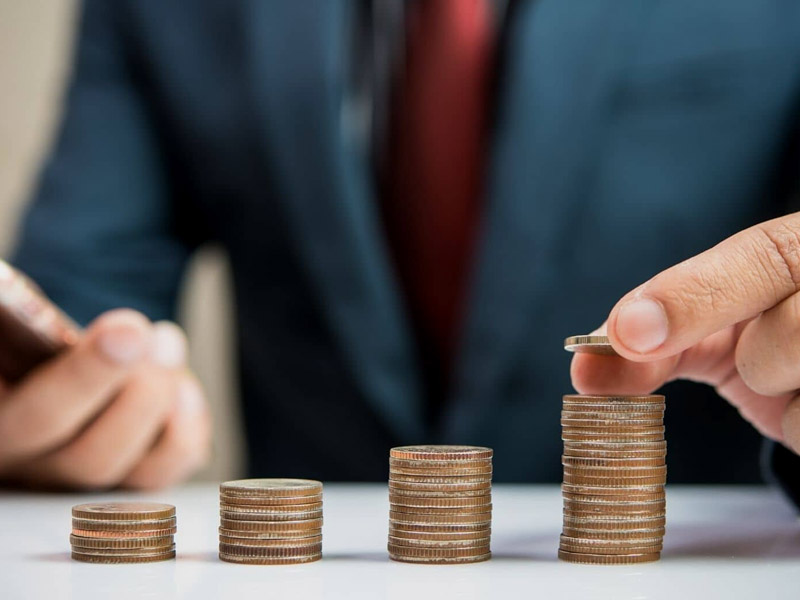 External Audit
We deliver independent, high quality and efficient audits of financial statements. The quality of our audit is an assurance to stakeholders of the reliability of the financial information provided to them. The Abu Dhabi business community is made up of enterprises varying in size and needs, and operating in different industries. We at AA Accounting can adapt our services to the individual needs of each business. Our partners and professional staff have the knowledge and experience necessary to deal with complex financial reporting issues. Through the composition of multidisciplinary teams, we are in a position to deliver efficient and focused audits distinguished by high professional quality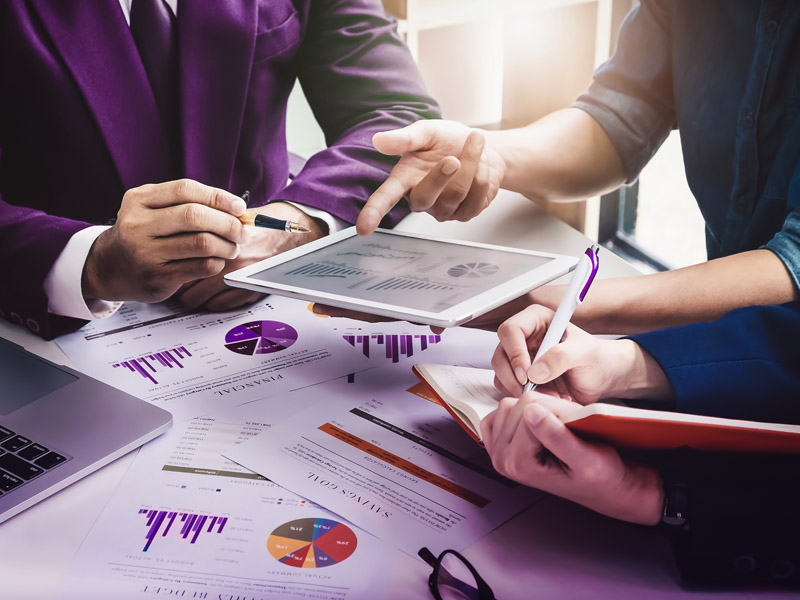 ICV Services
The National ICV certification program has been envisioned to boost the growth of local industries by reducing the dependence on imports and launching other initiatives such as financing incentives. The ICV program aims to support the national industry and redirect amounts spent in procuring goods and services towards the national economy. The major objectives of the program are:

Strategic supply chain localization and development of new local industries & services Encouraging and attracting foreign investments, diversifying the economy, and boosting exports Generating private-sector job opportunities of great value Contributing to national GDP growth Boost the spending on R&D and advanced technology Boost the contribution of the private sector's to the UAE GDP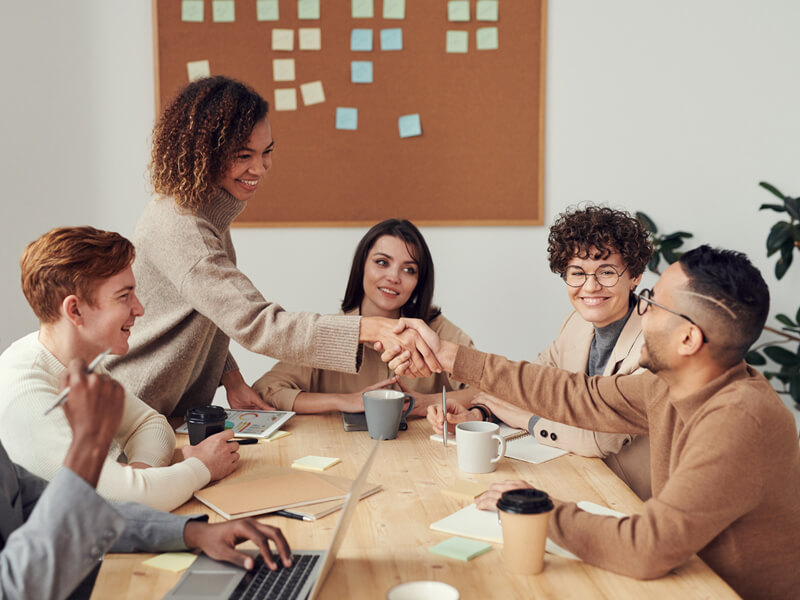 TRC Services
At present, commercial activities in the UAE are boosting International trade links, but it also gets complicated once it gets trapped in the tax regime. As a result, businesses are now tackling the problem of double taxation. To resolve this concern, a tax residency certificate in UAE com e s into the equation. The strain of taxation can be avoided with the tax residence certificate in Dubai and the added benefit of a double taxation treaty to follow. A Tax Residency Certificate (TRC) is available to any company operating on the mainland or in a free zone that has been operating in the country for at least a year. The tax residence certificate in Dubai has a one-year validity period from the date of issue. The Tax Residency Certificate, also known as the TRC Dubai, can be used by corporations and individuals. Additional certificate applications can also be filed depending on unique needs. Tax residency certificates are not available to offshore corporations; therefore, they should get a tax exemption certificate.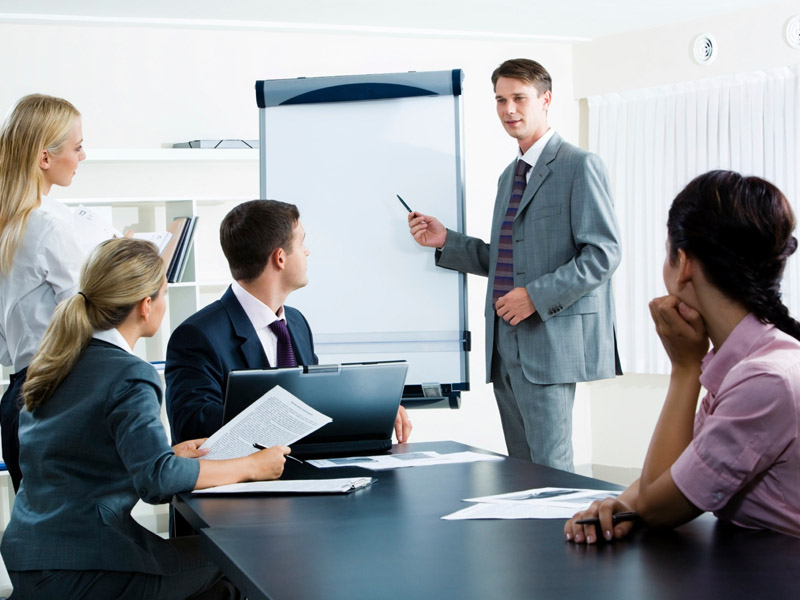 Quarterly VAT Returns
VAT is complicated... Even for the experts, it can be a minefield. Do you know the difference between Standard, Exempt, and No VAT items for example? Do you know the difference between hot and cold food... and don't get us started on sausage rolls! Get it wrong and you could be:
Paying the taxman too much if you don't claim everything you're allowed
Be over claiming VAT, resulting in penalties and fines should investigate
That's where we can help. We offer several services to help take the headache away and give you complete peace of mind. You prepare the VAT return and notify us when it's ready to go. Before submitting we'll give it a full review to ensure those VAT codes are correct. We once saved a client over 5000 dirhams after they had not claimed any VAT on mileage and other travel costs (travel costs are one of those minefields we mentioned)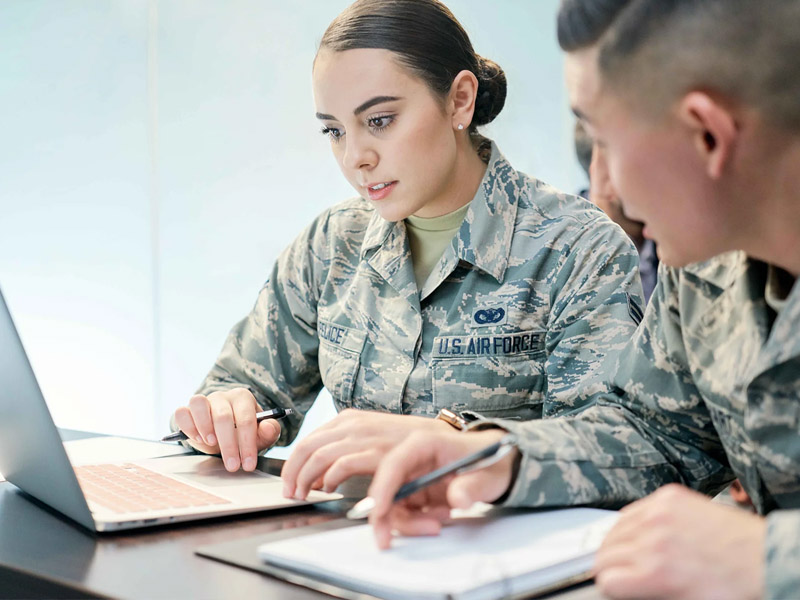 Classification of Buildings
AA Accounting building services are the systems installed in buildings to make them comfortable, functional, efficient, and safe. Our building services include:
Building control systems.
Energy distribution.
Energy supply (gas, electricity, and renewable sources such as solar, wind, geothermal, and biomass).
Escalators and lifts.
Facade engineering (such as building shading requirements).
Fire safety, detection, and protection.
Heating, ventilation, and air conditioning (HVAC).
Information and communications technology (ICT) networks.
Lighting (natural and artificial).
Lightning protection.
Refrigeration.
Security and alarm systems.
Water, drainage, and plumbing (including sustainable urban drainage systems (SUDS)).
Carbon emissions calculations and reduction
For more information, contact AA Accounting.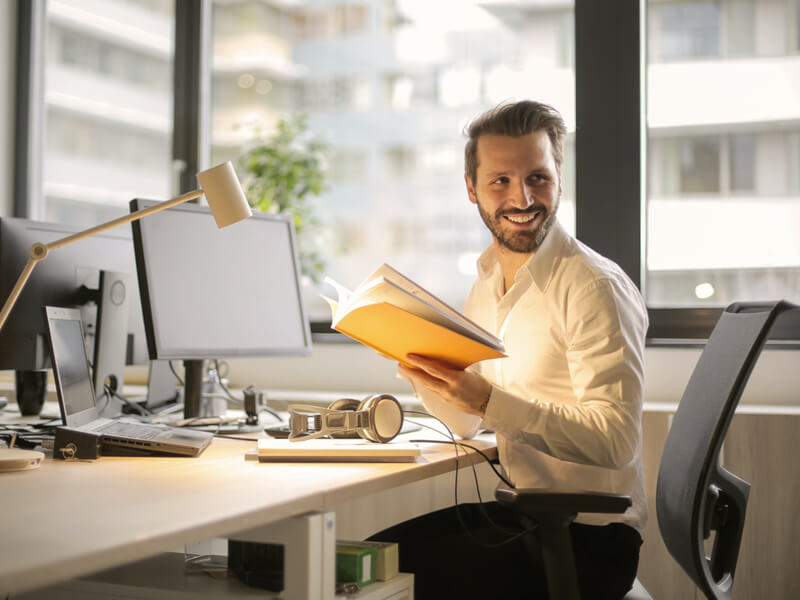 NCT Members Profile
Hk. Muhammad Ahmad Saleemi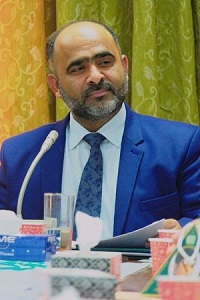 Post Office Qarshi Dawakhana, New Shalimar, Multan Road, Lahore. Mob: 0333-4281267, 03228476910
Hakeem Sirajuddin Chandio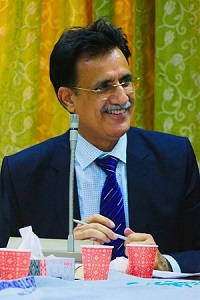 Office No. 14-15, Mezzanine Floor, Spanish Homes Apartments, Main Korangi Road, DHA, Phase-1, Karachi. Mob:0321-2005535
Vaid Muhammad Jamil Khan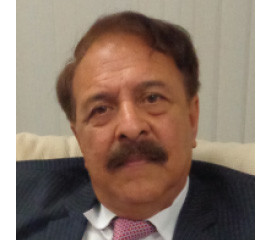 43-Chowk Nisbat Road, Lahore. Res: 042-7229558 ,746313 Moblile: 0333-4400869
Hakeem Arfin Saeed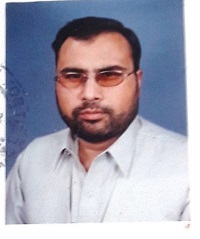 Al-Saeed Dawakhana, Kansi Road, Quetta Mobile: 0300-9387785
Hakeem Haji Abdul Wahid Shamsi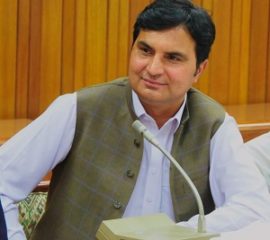 Mohallah Nawaban Chaman Kali, Takht Bhai, Mardan Mobile: 0345-9344250
Contact
Our Address
National Council For Tibb
5-G/2, constitutional Avenue
Islamabad-Pakistan